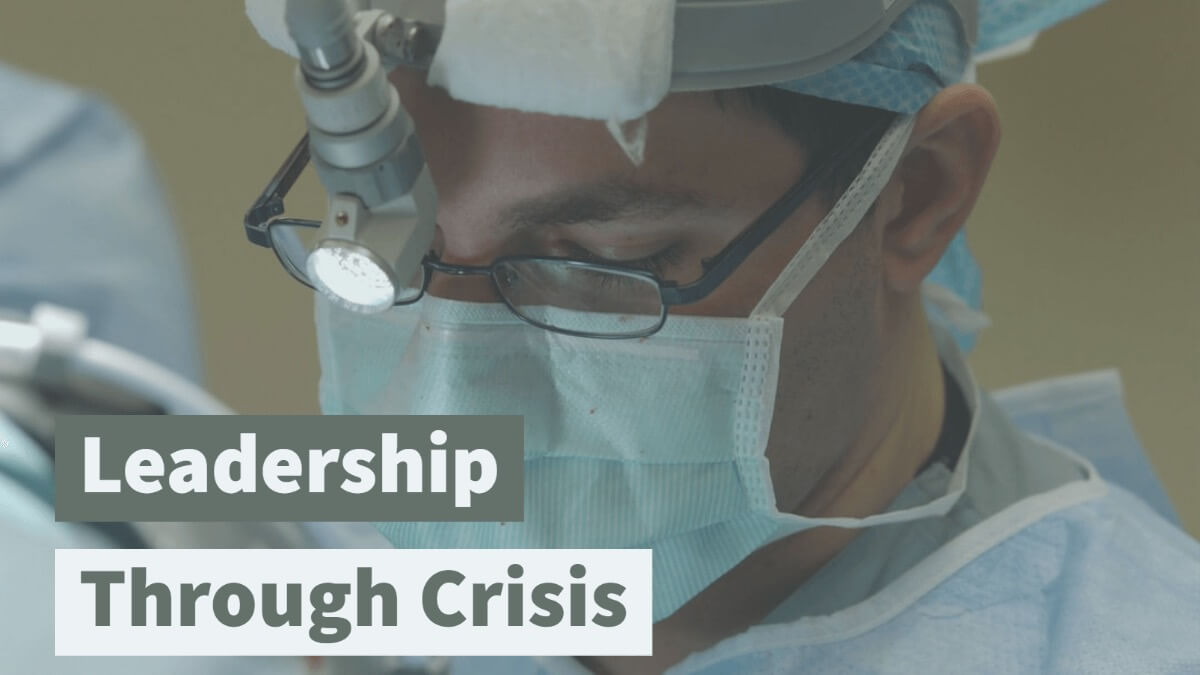 MOVING FROM PANDEMIC TO PRODUCTIVITY
A Gathering of Colleagues hosted by…
Free Strategy – FAQ Session
Listen in as Drs. Lynne and Bill Gerlach of Phase II Dental Transitions, along with Dr. Joel Small and Dr. Mac McDonald of Line of Sight Coaching, share ways to survive and thrive during the COVID-19 CRISIS.
Leading in challenging times. Your leadership legacy is on the line!
How to respond to staff, patient, and referrer's questions when we don't have all the answers
Surviving even the worst-case scenarios
New and expanded sterilization protocols
Serving as a valued resource for our patients and referrers during these uncertain times
Turning immobilizing fear into productive action
BONUS Q & A Session: We also did a recording of answers to questions that were asked during the session.
Below are a list of resources. Please remember that everything is changing daily so check these often for updated information.
ADA Webinars
19 Ways to Survive the Pandemic streaming live at 2:00 pm ET/1:00 pm CT/12:00 pm MT/11:00 am PT on March 26

Learn the 19 steps to survive and thrive.
Review the ten key questions to ask all new patients.
Consider high-tech/high-touch options to energize your team today.

What's in the CARES Act and How It Can Immediately Impact My Dental Practice on Friday, March 27 from 12:00 pm ET/11:00 am CT/10:00 am MT/9:00 am PT (60 min). Covers the provisions in the recently enacted CARES Act and its impact on dentists and their practices.
Dental Practice Financial Issues Surrounding COVID-19 on Friday, March 27 from 3:00 pm ET/2:00 pm CT/1:00 pm MT/12:00 pm PT (90 min).

Identify what financial items that should be on your financial checklists.
Understand the $2 trillion dollar stimulus package, The CARES Act, how it impacts Dentists
Identify what should be communicated to your teams, and why, during this absence from work.
Below are the PDF's that were presented during the webinar. Please click to download.
If you would like to contact Dr. Joel Small, Dr. Mac McDonald, Dr. Bill Gerlach, or Dr. Lynne Gerlach, you can find their information below:
Dr. Bill Gerlach, DDS, FICD, FACD
Office: 972-347-2233
2450 East Prosper Trail, Suite 30
Prosper, TX 75078
www.prosperdentalhealth.com
Dr. Lynne Gerlach, DDS, FICD, FACD
Office: (214) 540-8085
5048 Tennyson Pkwy, Ste 250
Plano, TX 75024
www.phasetwodental.com
Dr. Joel Small
Phone: 972-567-9592
9615 E County Line Rd, STE B – 576
Centennial, Colorado  80112
Joel@LineofSightCoaching.com

Dr. Mac McDonald, DDS, FAGD, FICD
Phone: 469-964-1013
9615 E County Line Rd, STE B – 576
Centennial, Colorado  80112
Mac@LineofSightCoaching.com